Salarius 9'6" 4-pieces, Line wt. 18 grams/278 grains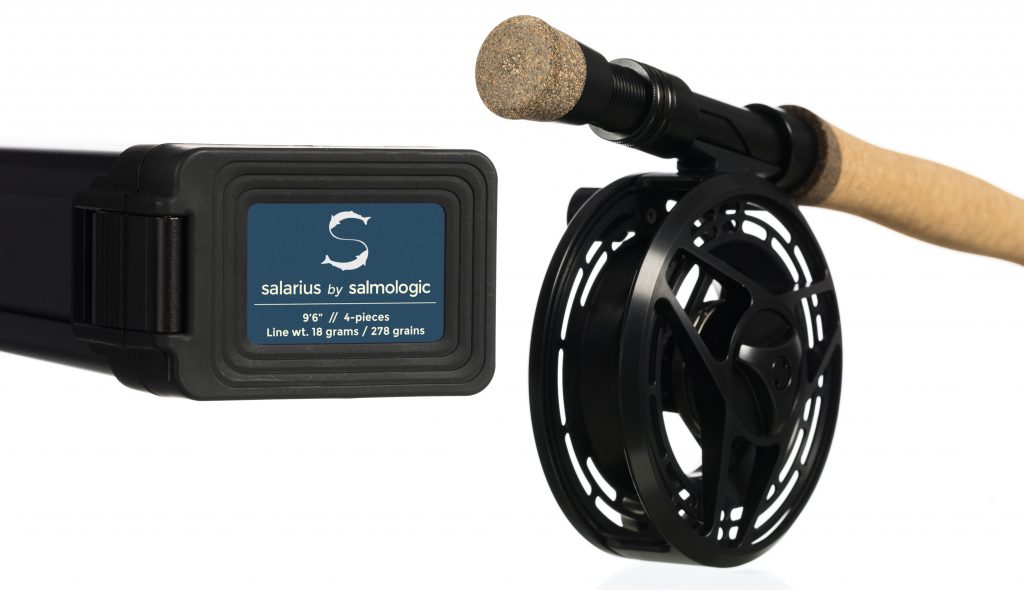 This size is an evergreen classic, and by far Henrik Mortensen's favorite size when it comes to fishing for sea trout on the coast, and when larger flies or longer casts are needed.
With this size, you really feel the extra power you get from Graphene. It is not only powerful, but it is also extremely smooth to work with at the same time. In other words, it will help you with "that" longer cast with the "bigger" coastal fly when you really need it.
LINE AND REEL RECOMMENDATION:
Nordic SW heads – 18 grams/278 grains
WF line – 18 grams/278 grains
Short-cut heads – 18 grams/278 grains
Logic RL. 0.026
Salmologic reel size no. 2
Tube length for rod: 83,5 centimeters