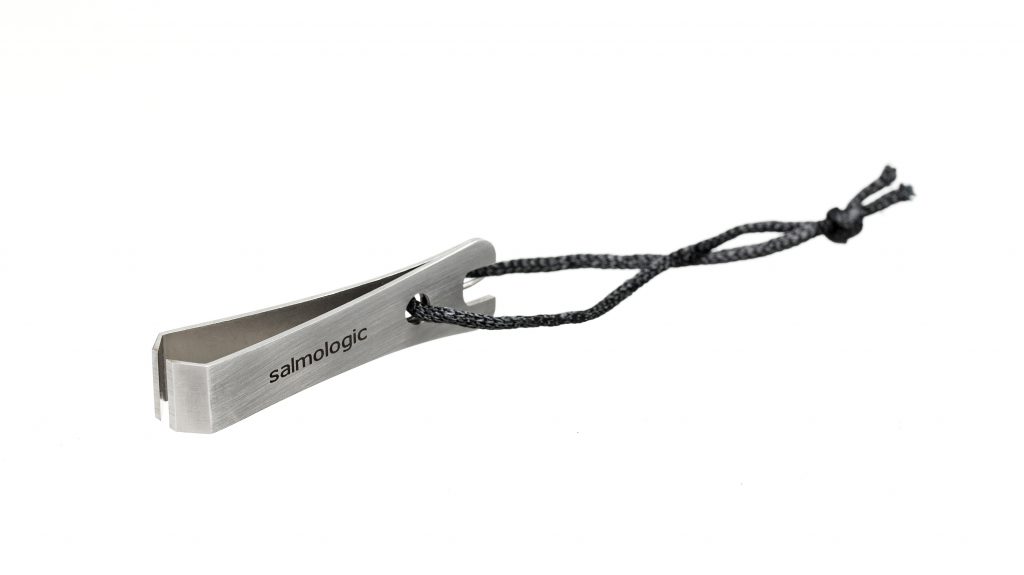 For many, a simple nipper is the most important tool to bring when fishing – a tool you just can't live without when you are on the bank of a beautiful river. You will need it each time you have to change your leader or your fly. 
It is invaluable for making clean cuts when threading your line either through a small hook-eye or a tube fly. The nipper is a "must-have-on-you" tool.
Our nipper has super sharp blades and has an industrial strength hook eye cleaning pin. The nipper comes with a small looped thread, allowing you to attach it to your vest or a lanyard so it is easy to get a hold of when needed.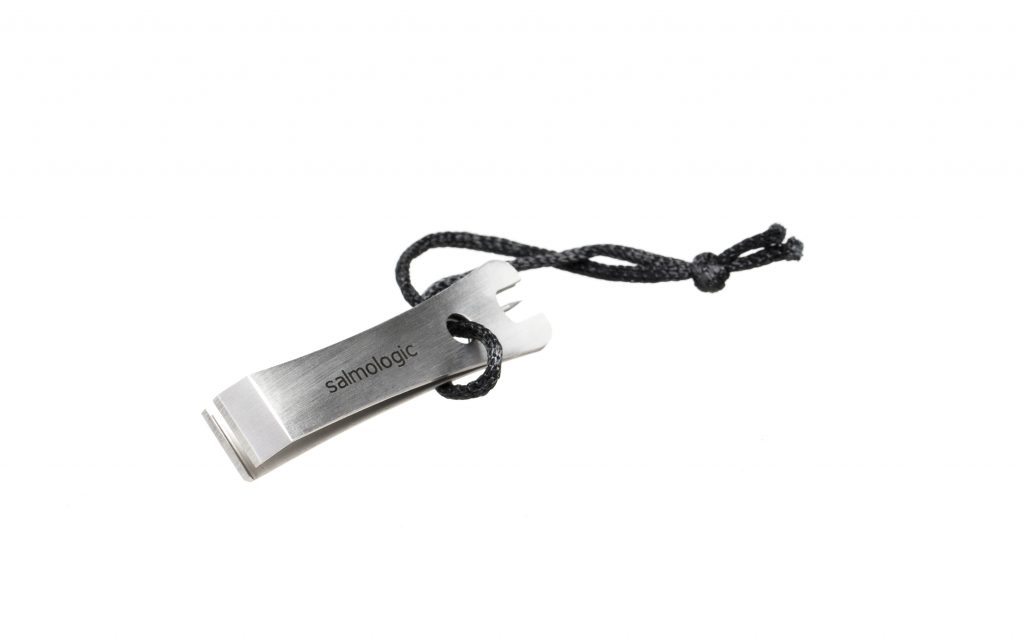 When using our nipper in saltwater, we recommend that you rinse it off in freshwater and also apply a little acid-free oil now and again. Nothing in the world can handle saltwater – taking good care of your items is by far the best protection.