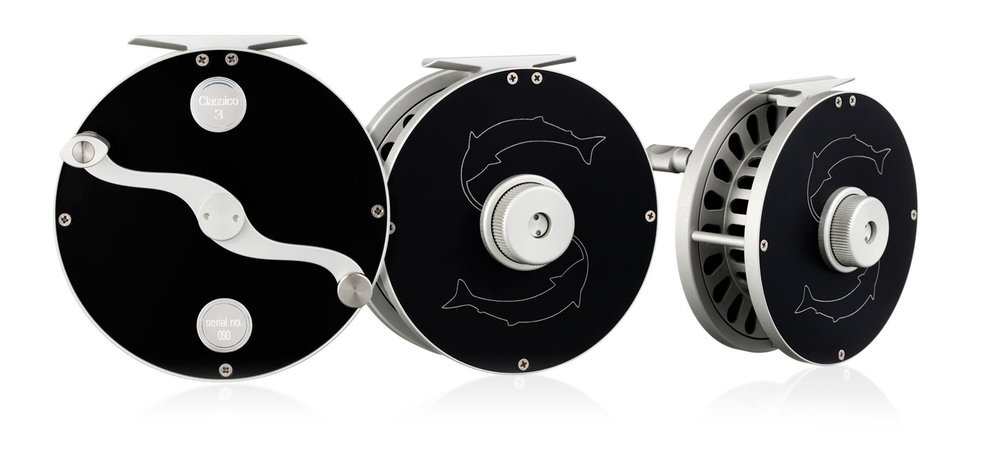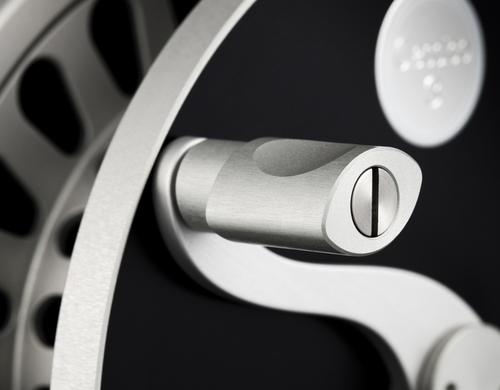 Limited edition
Classic reels have been made by many manufacturers world wide before – we know this, and we are completely against "copying other ideas". We like to be original in all aspects. However, we felt that we could add something to the beautiful classic design, at least make it functional and up-to-date.
We therefore designed and developed the world's first version of a classic reel with a narrow and large arbor, which also makes this beautiful design a really functional one. Since we decided to make this reel perfect, we removed the awful "clinking teaspoon sound" as well – there is really no need to disturb nature's natural sounds and songs.
The material we use for our brake system is solid stainless vanadium steel alloy, and the brake disc and pads are made of fiber armed PTFE. The running axes are hard coated in a special treatment where PTFE particles are embedded into the pores of the aluminium surface – completely sealed and waterproof. Salmologic's reels are made according to the absolute highest standards possible and made in Germany.
All reels are serial numbered 001 – 100 (limited edition).
Salmologic Classico is available in three different sizes for salmon and sea trout. The reels are recommended with our G&G system – if you know your casting weight, you also know which reel to pick.
---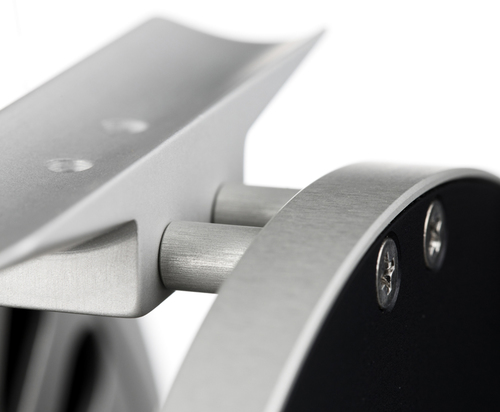 Reel specifications:
Size No. 1:  80 meters 50 lbs backing, line capacit 16-20 g / 247-308 gr / reel weight – 251 gram
Size No. 2:  100 meters 50 lbs backing, line capacity 18-24 g / 278-370 gr / reel weight – 366 grams
Size No. 3:  100 meters 50 lbs backing, line capacity 24-31 g / 370-478 gr / reel weight – 407 grams