Welcome to the home of salmologic.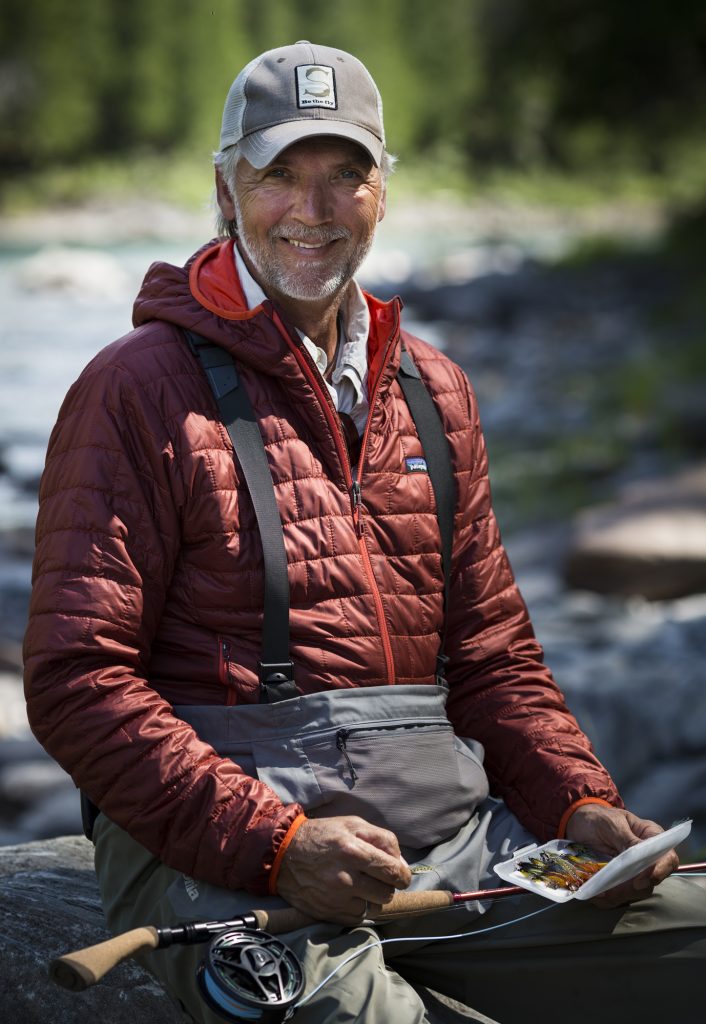 We live in a time where it is a moral obligation for companies to act and produce as sustainably as possible. Being a fly fishing company does not make you green, because making fly rods, fly lines, and fly reels will never be a green act – by virtue of the materials these products currently require in their manufacturing! So, we don't claim to be green. The word for claiming to be green when you are not, is "greenwashing". However, we make every effort to reduce the environmental impact of those products – for example, by not mass-producing and by keeping a strong focus on making high-quality products that last (i.e. less consumption). The packaging of our products, and those used for shipping, are other areas where we can reduce our footprint.
Since we started salmologic, our main priority has been to be as eco-friendly as possible in the areas that we can control. The shipping materials we purchase are made from recycled paper and plastic. Approximately 80% of our orders to shops and customers are actually shipped in "pre-used" cardboard boxes, not new ones.
From the start, we completely avoided making extra fancy fly reel boxes for our reels. This is because we know that 95% of those would always end up in the garbage. All the cardboard used for our line inserts and hangers, plus the packaging (bags/boxes) are all made from recycled materials. We have always felt obligated to be as sustainable as possible in all designs and developments.
Commitment to "sustainable innovation" requires investment. When you claim to be "pro-environment", you must be able to show/prove what, how and where – not just "talk the talk" or claim it because it "sounds good" in a marketing campaign. Customers deserve honesty and transparency.
Last year, we introduced our Salmo eco-fly boxes that are made of 100% recycled plastic and melted fishing nets. We invested heavily in the mold and making the prototype to be able to have these sustainable fly boxes manufactured in Denmark according to our design. All fly boxes are produced locally, and all the raw materials (plastic and used fishing nets) are also collected locally. For us, this is a real "feel-good-product", and we are delighted that we can contribute to the circular economy.
The past 2-3 years, we have been dedicated to finding a solution to the waste issue that exists in the industry when it comes to fly lines packaging. We wanted to create packaging that served several purposes – especially for the fly fisherman. The result is the salmologic V-Spool (plus new boxes), which you can read more about on our website, because that is a longer story……
Innovation, quality and functionality have been key qualities for us since the start. We really appreciate the strong support, the praising words and the wonderful pictures people send to us. This all helps to keep us motivated to become even better.
We have already made many plans for 2023 with regards to demonstrations, seminars and shows, both international and national. Therefore, we look very much forward to meeting and greeting current and new customers this year.
Tight lines,
Henrik Mortensen
CEO, salmologic